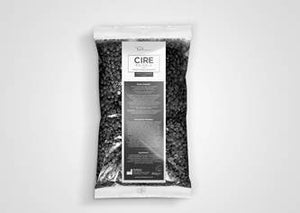 Active charcoal has been used for a long time for its beauty properties.
A cleansing ingredient works by absorbing excess sebum while gently erasing the skin.
We have added the active charcoal in our peelable wax for these very interesting purifying and detoxifying properties and for its absorbing effect which allows the wax to adhere perfectly to the skin, and when the wax is removed the skin is clean as after a scrub.
Perfect for Yumi Brows
(800 g)
Please note:
***SOLD IN CANADA ONLY- this item is sold in Canada only and can not be sold and shipped outside of Canada***
To purchase this item outside of Canada, please contact your local YUMI Lashes representative in your area.
Thank you